About Dunlap Construction
Dunlap Construction LLC is located and works in Vero Beach Florida.  We're a general contractor and cabinetry company offering full-service, design build home remodeling and custom home building services. We specialize in luxury homes. We cater to the needs of year-round and seasonal homeowners in select upscale communities in the Vero Beach area.
Over the years, project by project, we have built an excellent reputation for many things, including delivering the highest quality projects and service. We are also known for doing so at "less than the highest" price.
In other words: Top Quality, Exceptional Service, Fair Pricing, and Outstanding Value.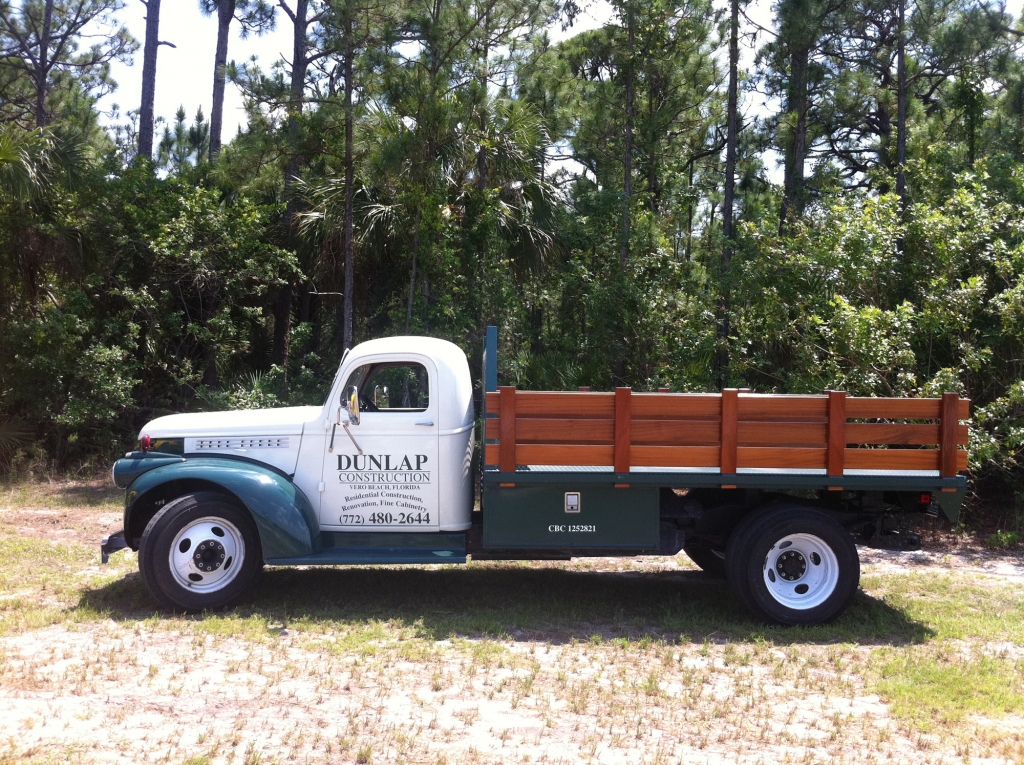 Our goal is and has always been to provide our clients with:
Exceptional custom home building or home remodeling experiences

Outstanding homes our clients love and that serve them well

Talented and dedicated residential design and construction professionals they can trust

Honest and fair pricing

The highest quality craftsmanship and service at less than the highest price

Exceptionally high value

Delivery of what we promised

An on-time and on-budget guarantee

An outstanding and extended limited warranty

Excellent project management

Clear communications

Outstanding client service
Verified Client Satisfaction
We know we deliver the above items. In part, because we get the majority of our business from repeat clients, their referrals, and referrals from realtors who know and trust us with their clients. We also use an independent third party homeowner satisfaction firm, GuildQuality, to survey our clients. The results show we are achieving virtually all our client satisfaction goals. The results also show where we are doing well, but can do even better.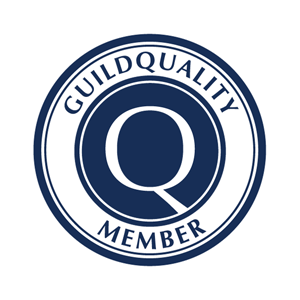 Company History
Founded in 1999, our company started out as a custom cabinetry shop designing, building, and installing fine custom cabinetry and built-ins. Our focus was working for the same upscale, discerning homeowners we serve today in Vero Beach.
Over the years, our company expanded our offerings beyond custom cabinetry. We first started to offer home remodeling services and then custom home building.  In 2008, our company's name was changed to Dunlap Construction LLC to reflect the fact we had expanded beyond the initial scope of our company's services. And because the majority of our work is now home remodeling, renovation, and custom home building.
Industry Affiliations
We are members of the Treasure Coast Builders Association, Florida Home Builders Association, the local and state chapters of the National Association of Home Builders. And we are a GuildQuality member. GuildQuality is the leading homeowner satisfaction survey firm in our industry.