On-Time On-Budget Guarantee
At Dunlap Construction, we don't like unpleasant surprises and we expect you don't either.  So for most types of projects* we take on, we are able to offer our clients our On-Time On-Budget Guarantee.
On-Time means that unless our client causes delays to the project or one of the required disclaimers for natural disasters, acts of God, etc. causes a delay, we will finish the project on or before the day and time the schedule calls for.
On-Budget means that unless our client changes the scope of the project or delays the project in some way, they will be charged what the design or construction agreement says. And, if there are changes to the scope of the work or to the schedule, we will charge only what those changes or client-caused delays cost plus our "normal" overhead and profit. We don't view changes as a license to charge whatever we want or to make up for costs and profit not included in a lowball bid.
The details of our On-Time, On-Budget Guarantee are reasonable and are in our contracts.
The reason we offer this special guarantee is because we know that being on time and on budget is important to you. Because of our years of experience and our expertise in all phases home design, estimating, project planning, management, and residential construction, we know how to plan and carry out projects on time and on budget consistently. We're confident enough to guarantee your project will be ready and at the price we promised.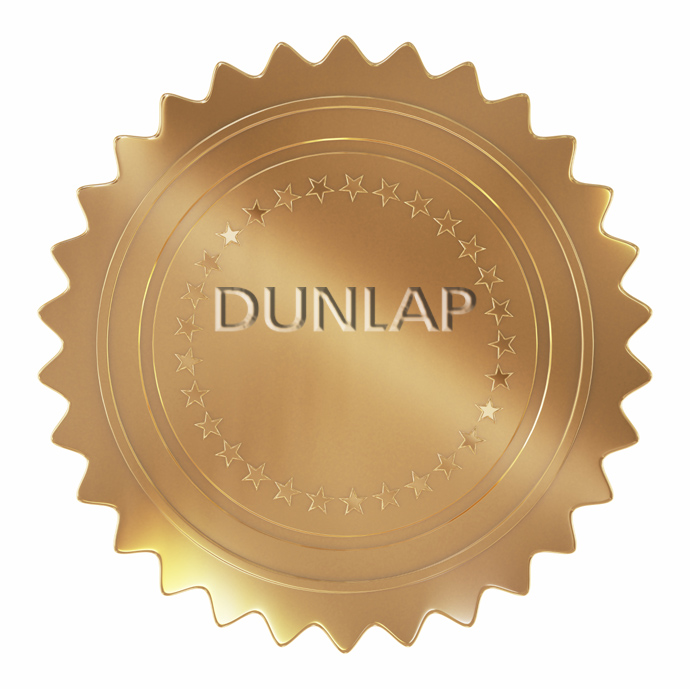 Dunlap Construction's
On-Time On-Budget Guarantee