Our All-Pro Team
Our success in consistently delivering high-quality results and in meeting or exceeding our clients' high expectations is because we have the area's best team of home design and building professionals.  At Dunlap, we make sure we have nothing less than an All-Pro level team.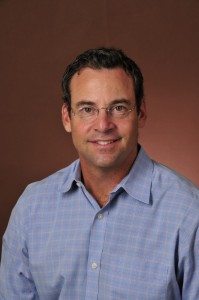 Drew Dunlap, company president
Drew started in the home building and home remodeling industry in 1991.  He believes in delivering what he promises. He uses his two-plus decades of expertise building and running our company to provide our clients the very best. He sets our high standards and creates the systems and processes we use. He is personally involved in selecting staff and specialty trade contractors, making sure our entire team will provide our clients the very best services possible. He also works directly with many of our clients on their projects.
But Drew is not the only reason our company delivers what we promise. Drew sets the bar high for our team, and our team follows his lead.
Our Staff
Dunlap Construction's team consists of a carefully screened, handpicked, and highly skilled staff.  This includes everyone from the front office to our design staff to our custom cabinet shop to field supervisors and crews and to warranty work craftsmen. We select staff members based on many criteria, including their technical skills. They also need to perform well in the areas of communication skills, attention to detail, and more.  Our staff members work together like the proverbial well-oiled machine, coordinating and supervising our specialty trade contractors.
Other Team Members
Our associated architectural and design professionals and specialty trade contractors are just as carefully selected as our staff members. These members of our team are all licensed (where applicable), insured, skilled, and dependable.