Home Additions in Vero Beach
There's No Better Vero Beach Home Addition Builder than Dunlap Construction
Enlarging your home allows you to stay in the house and community you love and have the additional living space you need. You can call upon Dunlap's home design and construction experts to help you determine the very best way to design and build an addition for your home.
Many Types of Additions
Home additions typically added to homes in the Vero Beach area include:
Kitchen additions
Master suite additions
Bedroom and guest room suites
Expanding existing rooms
Home offices and studies
Sunroom additions
Screened porches
Balconies and decks
Lanai
Cabanas and pool houses
Attached and detached garages
Storage areas
And more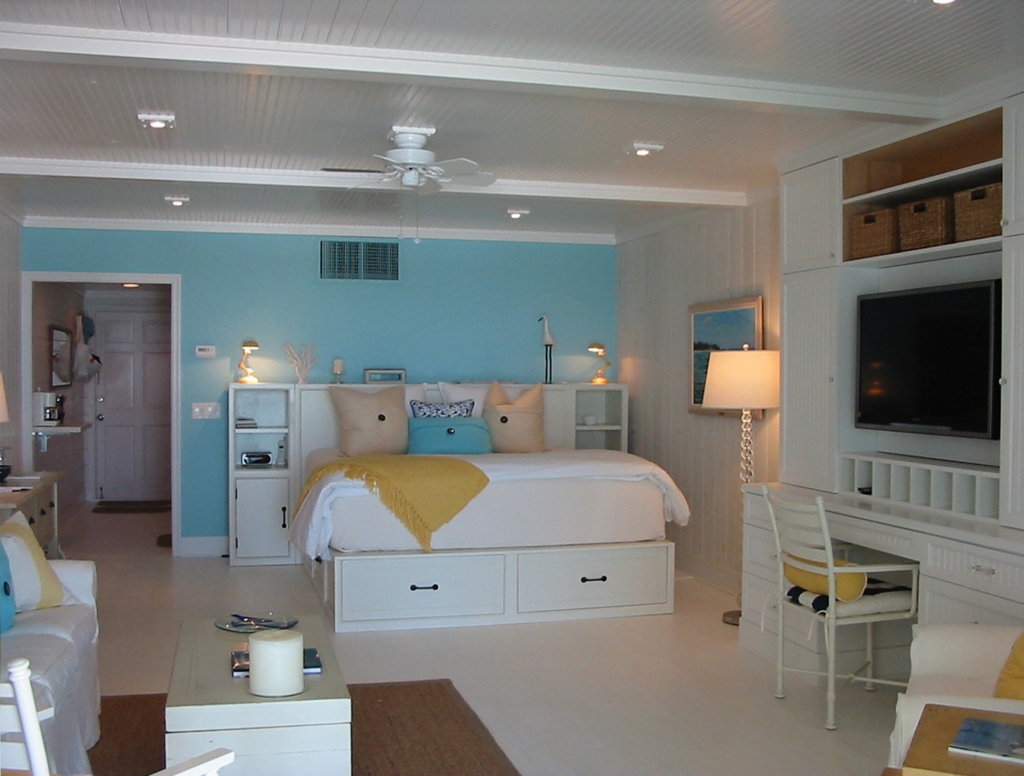 Home Additions that Expand and Enhance your Home
We can build additions on the main level of your home. Or you may want to add a second story addition over part of your home. Perhaps even add an entirely new level. We will make sure that your new home addition aesthetically fits with the rest of your home while providing you the functionality and added space you need.
Increasing the Value of Your Home
If your home is small or just not large enough for your needs, expanding it can increase the value and enjoyment you get from your home from day one, as you live in it. If you expect to sell your home, the right types of home additions can make it a more attractive home for resale while increasing its value and ROI.
Need Custom Cabinets for Your Home Addition?
Home additions all require the skills of a builder and remodeler. But many upscale home additions also need fine custom cabinetry and woodwork. Whether you are building an addition for a kitchen, bathroom, study, one that has fitted closets, or any addition that requires custom cabinetry, you benefit from working with Dunlap. We have an in-house custom cabinetry shop that designs and builds custom cabinetry of the highest order.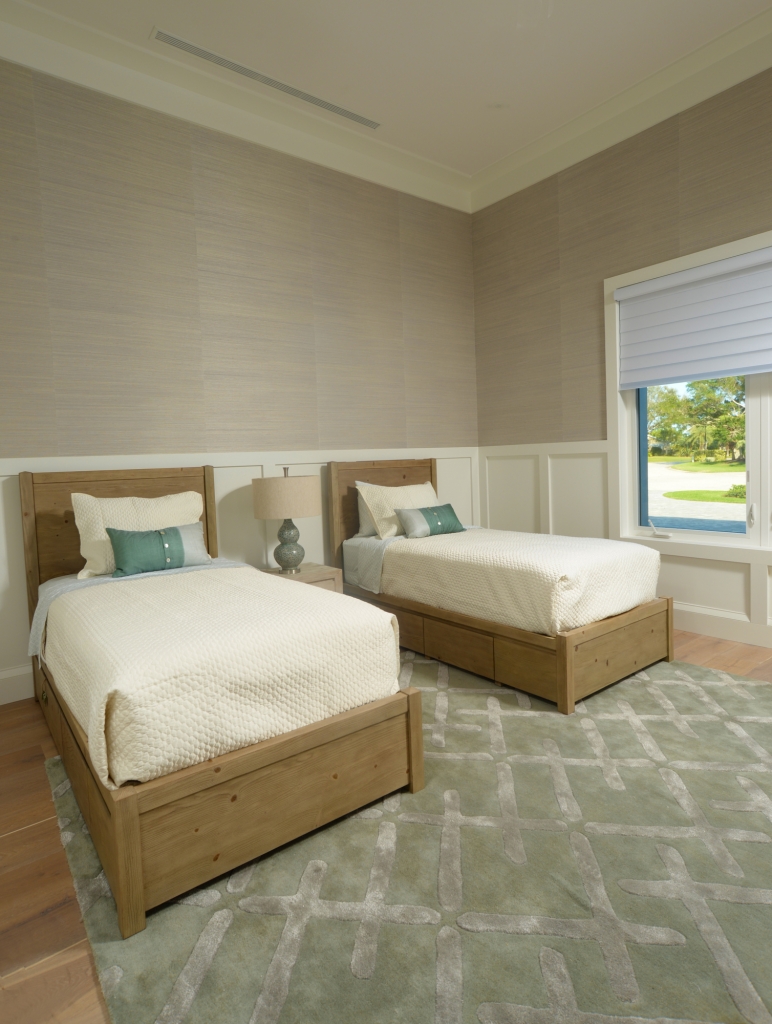 Choose the Process That Works Best for You
Unlike some companies who only offer you one process option for a home addition project, Dunlap offers you three.
Design Build: We can help you with your project from concept to completion with our convenient Dunlap Design Build service.
Build from Plans: We can build your addition from plans your architect has already prepared.
Team Approach with You and Your Architect: Dunlap can team with you and your architect from the start of the project so that we can provide feedback about costs and suggest cost-saving ideas as the project goes through the design process. The team option, like Design Build, helps keep your project on budget and often we suggest cost-saving approaches informed by our field expertise.  This last option is useful if you are using a non-local architect who may not be familiar with state and local building codes and requirements. And for architects who don't have experience designing and specifying materials for shore homes in our area and the storms we see.
You'll Get Dunlap's On-Time, On-Budget Guarantee
Working with Dunlap Construction, you are assured of getting your project done when promised with our unique on-time, on-budget guarantee.
Sleep Better with Dunlap's Exclusive Extended Limited Warranty
We are so confident in the quality of our work that we can offer you an exclusive extended limited warranty that is among the best in the industry.