Dunlap's Design Build Approach
The Dunlap Design Build Process is Convenient and "Client-Centric"
We strive to provide our clients outstanding design build custom home and home remodeling experiences. We do this in part with our special Client-Centric "Dunlap Design Build" (DDB) approach.
With this approach, we design and create homes that meet and more often exceed our clients' expectations. Their expectations for design, quality of construction and for a smooth project process.
Dunlap's Design Build approach brings all the benefits and convenience of the Design Build method plus the extra benefits of our approach being Client-Centric to its core.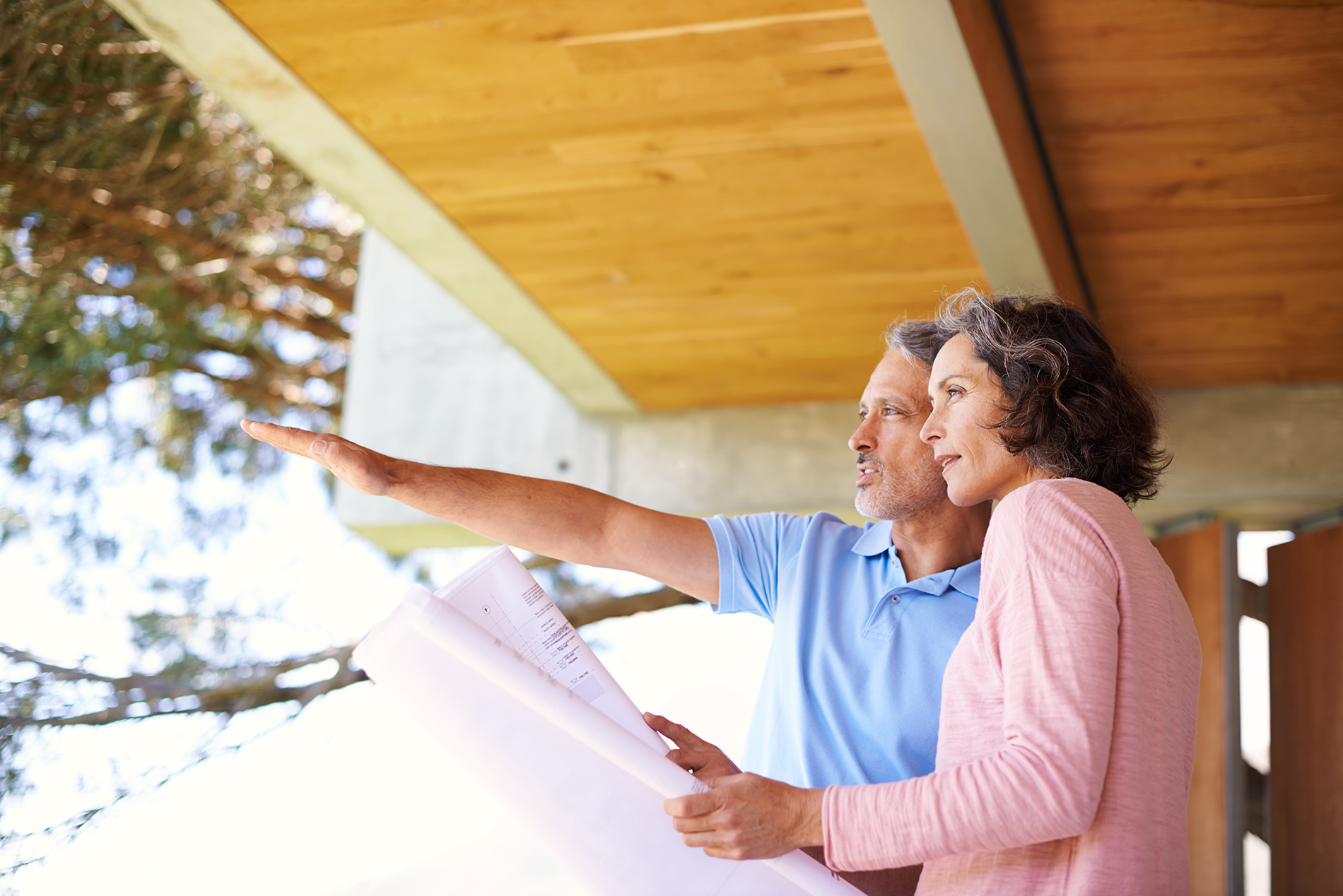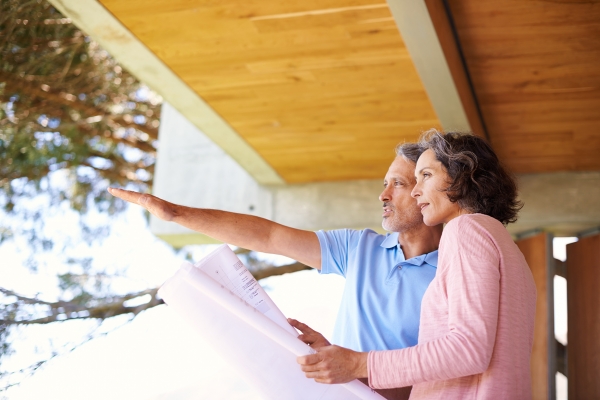 What Makes Dunlap's Design Build Approach "Client-Centric"?
Every part of our Dunlap Design Build process is designed to create your project, the way you want it and to make working with us as easy and convenient as possible. 
Click each step to learn more.