As Your Vero Beach General Contractor…
Dunlap Construction Works with You and Your Architect Transforming Your Home's Plans into Beautiful Reality, On-Time and On-Budget
As Vero Beach's general contractor best known for quality, attention to detail and client service, you can rest easy knowing we are on the job for you.
We can work as your full-service general contractor after your architectural plans are finished. Or, we can work with you and your architect from the start of the project. Our added value here is providing useful information to both you and your architect regarding expected projects costs and field-tested solutions and experience that can often save you money and/or help prevent avoidable problems later.
Dunlap knows how to build and remodel homes for coastal living that will stand the test of time. We can recommend materials, finishes, and products that work well in the Vero Beach area, as well as forewarn you of products, finishes and materials we know don't stand up as well.
Our approach to project management and construction is "client-centric", so working with us is easy and convenient.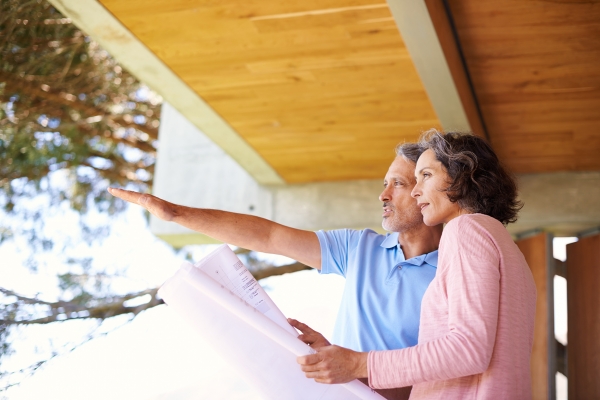 Why Pick Your General Contractor First!
Full-Service General Contracting from Start to Finish and Beyond
Working with you and your architect we take care of everything needed and that you want us to, making sure your project is finished on time and on budget. Whether you are in the area when the project is being worked on or out of town, we will keep you up-to-date on the project's progress.
And when your project is completed, we can assist you in making sure your home is maintained as it should be. We can close it up for you for the season. We can open it up for you for when you wish to return. We can help with storm preparation and storm restoration if needed.